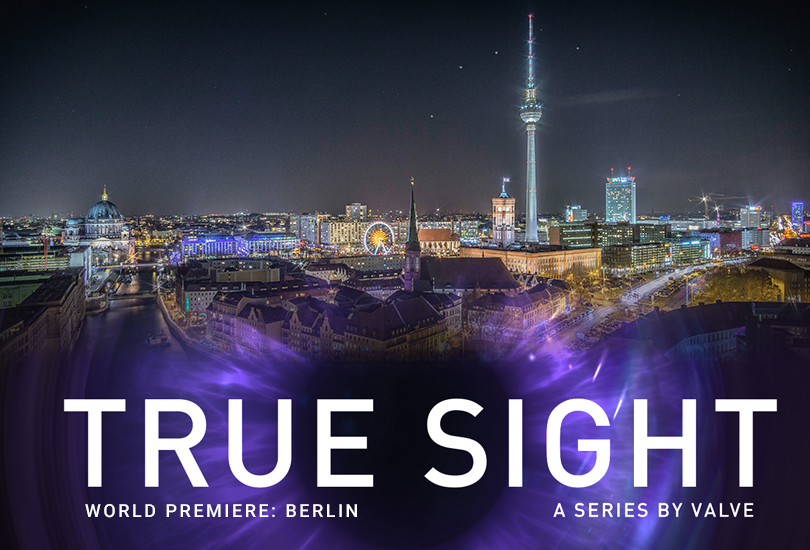 Unisciti ai giocatori professionisti che hanno disputato la Finalissima del The International, i campioni del mondo OG e i secondi classificati Team Liquid (ora ribattezzati Nigma), insieme al pubblico che il 28 gennaio assisterà dal vivo alla prima mondiale di True Sight: The International 2019 a Berlino, in Germania.
Gli OG hanno fatto la storia a Shanghai lo scorso agosto difendendo con successo la loro Egida dei Campioni, diventando non solo la prima squadra a vincere il The International per due anni consecutivi, ma anche la prima in assoluto a incidere una seconda volta il proprio nome sull'Egida.
Ora i fan di tutto il mondo possono assistere in diretta martedì 28 gennaio alle 19:00 per seguire gli eventi, mentre le squadre rivivono il loro epico viaggio in occasione della prima mondiale, con la partecipazione dei commentatori della Finalissima ODPixel e Fogged, affiancati da Kaci e Slacks, gli instancabili commentatori del The International.
I biglietti per l'evento in diretta saranno in vendita a partire dal 6 gennaio alle 21:00
Dettagli:
True Sight: la Finalissima del The International 2019
Prima mondiale in diretta
Quando: il 28 gennaio 2020 alle 19:00
Dove: Babylon Theatre
Via Rosa-Luxemburg 30, 10178
Berlino, Germania
Biglietti: disponibili a partire dal 6 gennaio alle 21:00 al prezzo di 10€
Sintonizzati da casa: in diretta su SteamTV e Twitch e disponibile successivamente sul canale Youtube di Dota 2.